DEMONSTRATED COMMITMENT TO SERVING YOU
Our Patented Service Vehicle is specially designed and equipped to perform 85% of vehicle maintenance and repair requirements on-site
The basic preventative maintenance required to keep your fleet running is critical. We maintain your fleet of vehicles by tracking the preventative maintenance schedule and letting you know when it is time for service. A simple battery, belt, or lack of fluid can bring a normal job to a hold, costing your business time and money. We will keep track of your fleet and the maintenance it requires to prevent breakdowns and aid in the longevity of vehicles.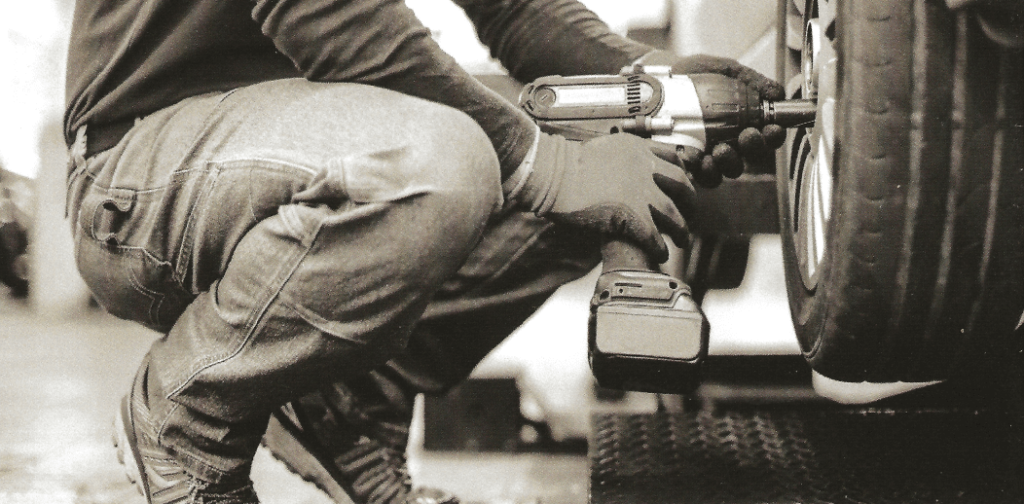 Is getting your fleet into the shop becoming a pain? It takes time away from the task at hand. At Dominion Fleet Services, we can provide pick up and delivery for most vehicles, saving you time and money. Further, when one drives the same vehicle everyday, they get accustomed to any abnormalities the vehicle may develop. When our technicians drive the vehicles into the fleet they pay special attention to soft breaks, steering alignment, and anything else unusual.
EMPHASIS ON SAFETY
|
QUALITY EQUIPMENT
|
FLEET MANAGEMENT TRACKING
|
DETAILED INSPECTIONS
|
EXPERIENCED TECHNICIANS
|
FAST RESPONSE TIME
|
FULLY INSURED
|
CLEAN + ENVIRONMENTALLY FRIENDLY
We take care of the major and minor repairs. No job is too big or too small. We partner with local glass, body and tire shops to take care of all your fleet needs.
Welding
Hydraulic repair
Electric diagnosis
Trailer repair
DOT inspections
Hoses and belts
Fuel system repairs
Brakes
Steering and suspension
ADDITIONAL SERVICES:

OVERFLOW SERVICES & EMERGENCY BREAKDOWN SERVICES
The waste oil is pumped into on-board holding tanks and disposed through certified oil recycling companies. This keep the work area neat and clean without an oil mess.