WE COME TO YOU…SAVING TIME AND MONEY
PROVIDING QUALITY SERVICES EFFICIENTLY TO HELP ENSURE YOUR FLEET
INVESTMENT WAS THE RIGHT INVESTMENT
Dominion Fleet Services is a small, family-owned fleet management and maintenance company. David Winders founded the business in 2002; what started out as a small automative repair shop grew into a fleet repair company quickly, now serving over 15 businesses on a routine basis.
Our leaders know fleets, not just how to lead. The leaders of our company make sure our technicians know the ins and outs of what it takes to keep a fleet of vehicles properly maintained. We know that having vehicles out of service can negatively effect a business' bottom line. Understanding how your vehicles are used helps us to keep them in top running condition.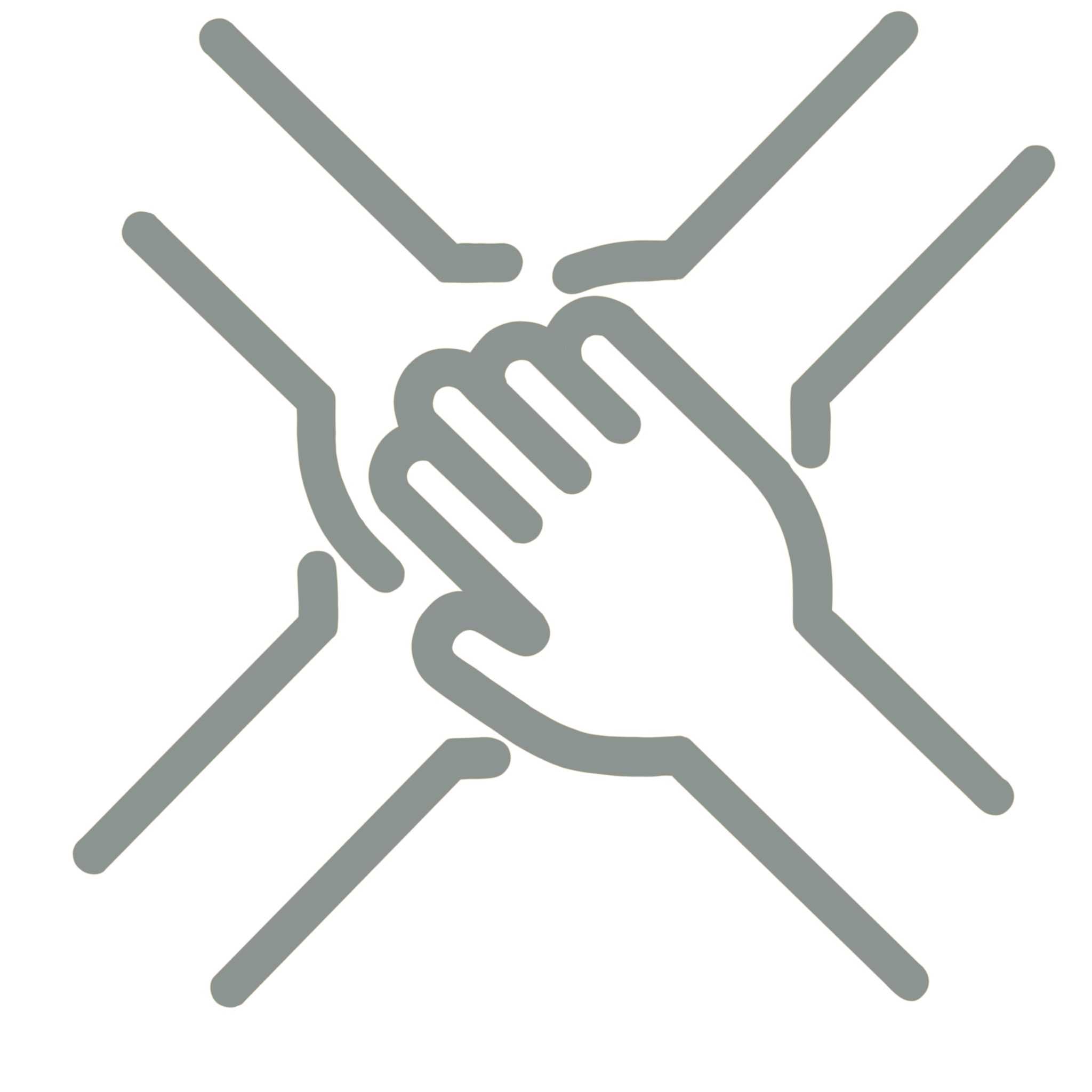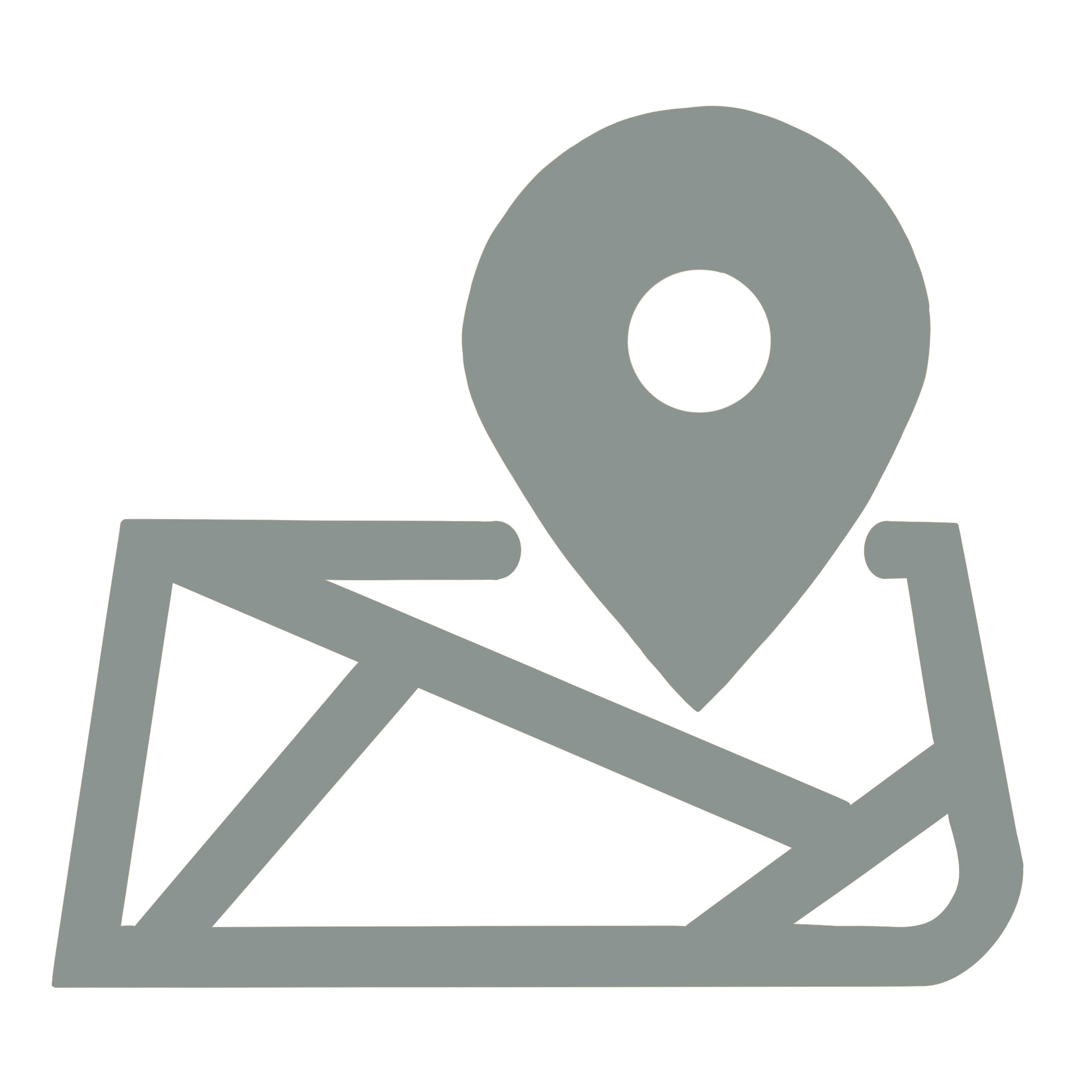 We are based out of Henrico, Virginia and service fleet companies throughout the Richmond area.
Dominion Fleet Services is a member of Fleet Services International and Petty's Garage